Online essays about Tracey Moffatt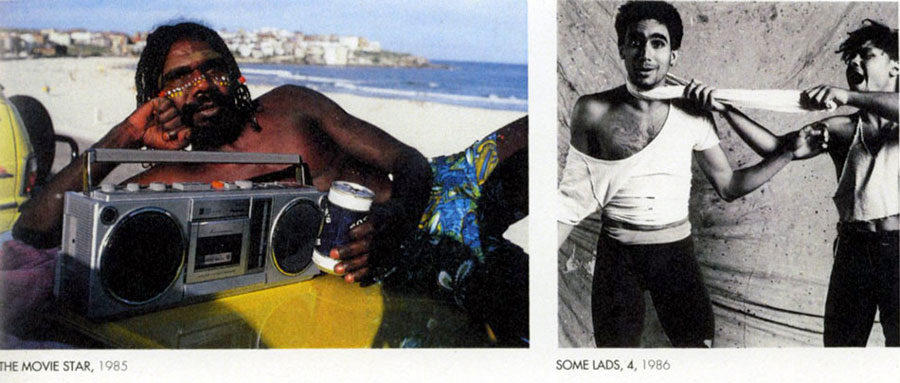 I have several essays online about Tracey Moffatt and her photography. There's also a link to an online version of the 1995 publication Fever Pitch with essays by Tracey and myself.
Tracey Moffatt: Invocations (2001)
Published in the exhibition catalogue — Australian National University Gallery 2001
Tracey Moffatt: The memory theatre of Tracey Moffatt
An exhibition held at the State Hermitage Museum, St Petersburg, 2 February — 9 April 2000
Tracey Moffatt: See the woman with the red dress on … and on … and on
Essay in Art and Asia Pacific 1994
————————————————-
Online: 1995 Fever Pitch, Tracey Moffatt
&

Gael Newton
Published online the now out of print publication (1995) with key essay by Gael Newton on Tracey Moffatt's work along with two essays by Tracey Moffatt.
Fever Pitch was originally published in 1995 by Piper Press, Annadale (Sydney).
For more of Gael Newton's papers — click here.
————————
For the list of my essays (being updated) click here