Scenes from the Exhibition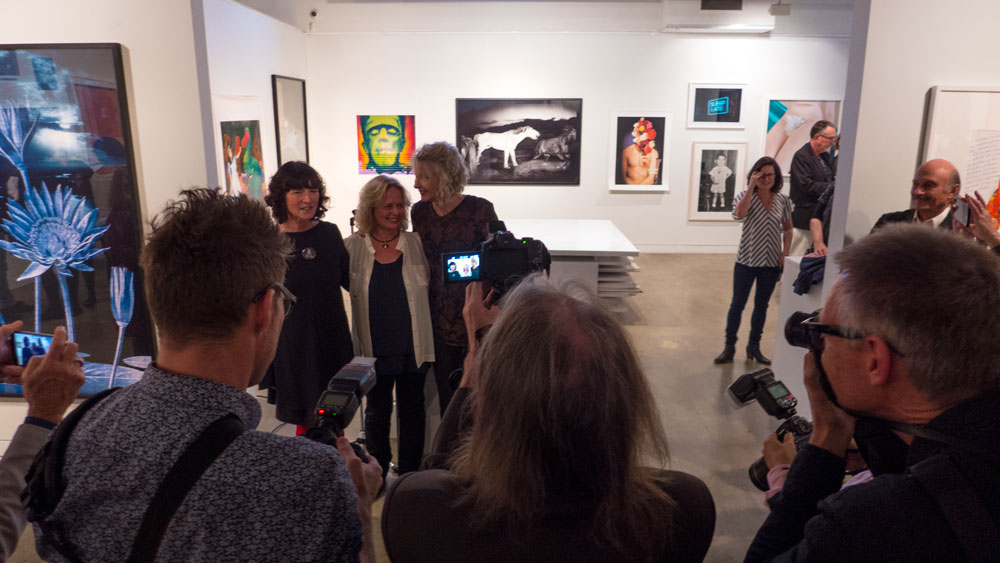 Curtain Call at Stills Gallery Sydney
Here at photographs of the opening of the final Stills Gallery exhibition — Curtin Call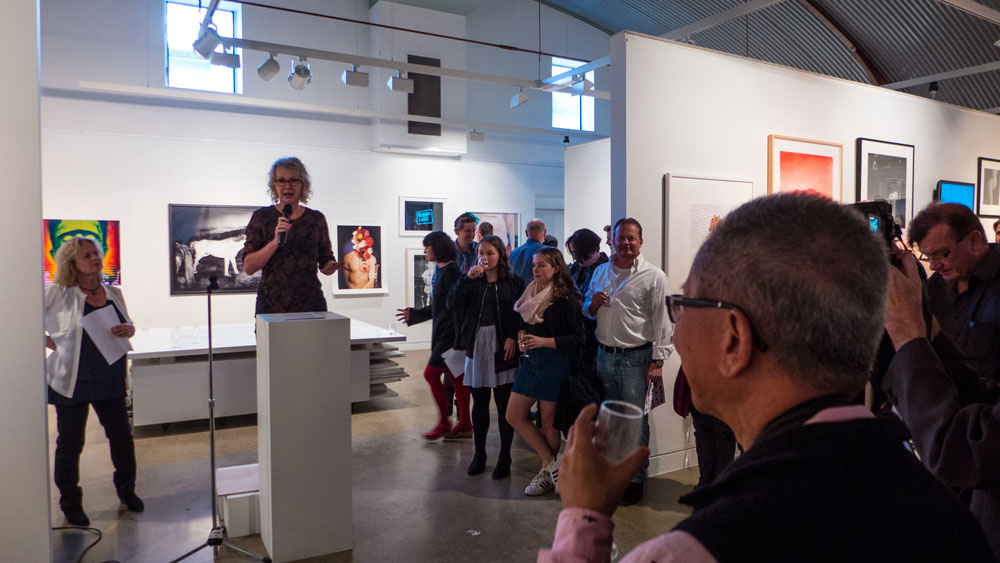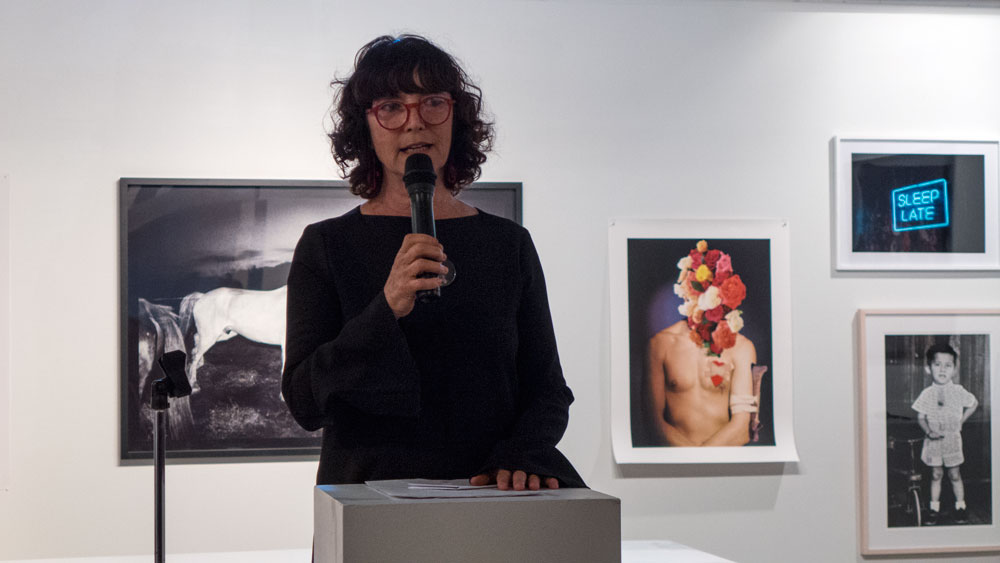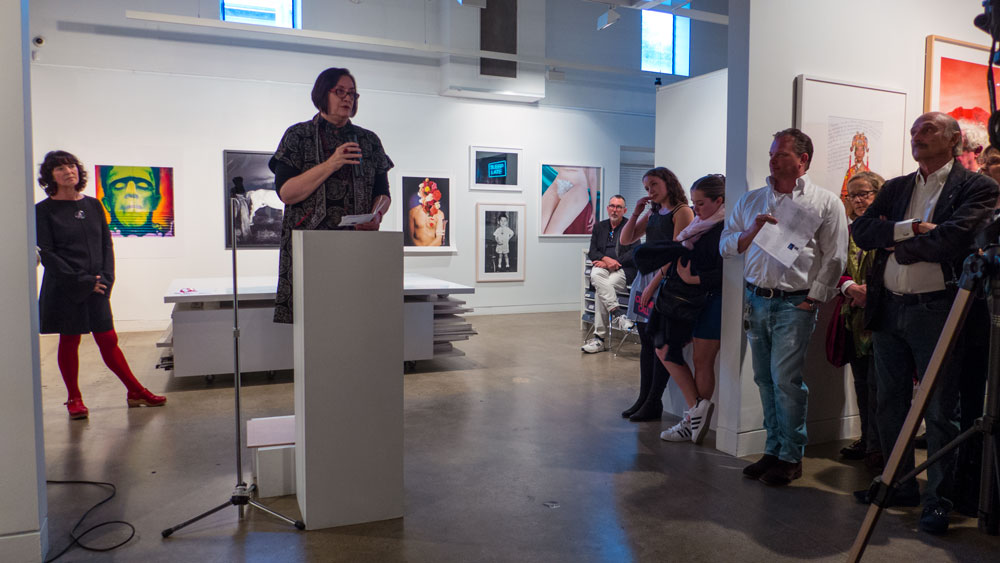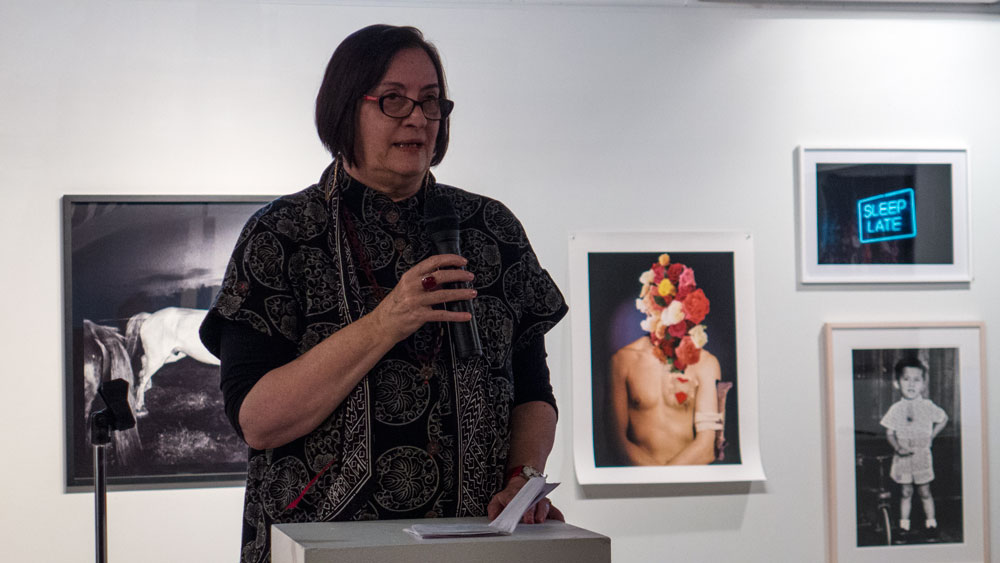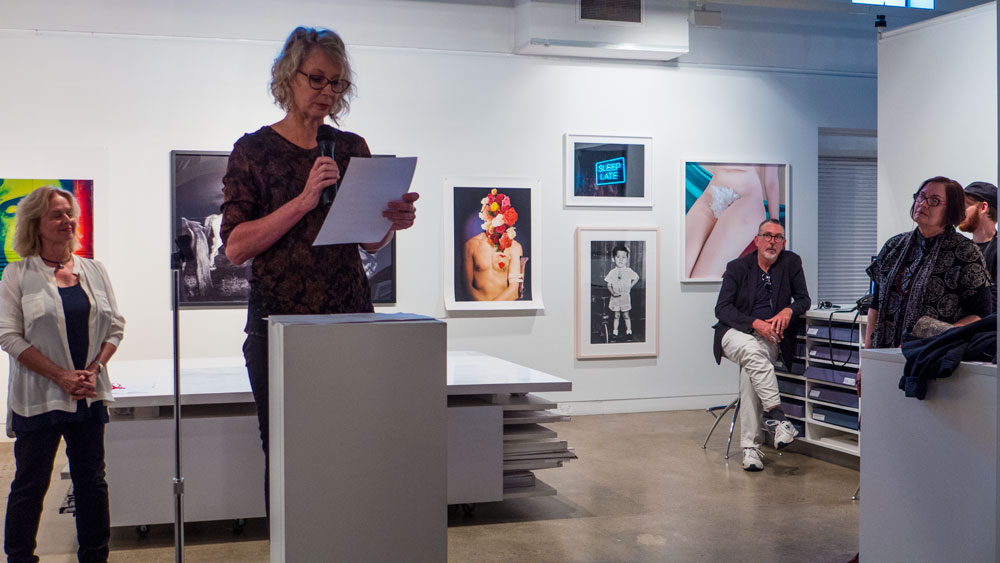 The exhibition opened 24th May and runs till 30th June 2017. Click here for the link to Stills Gallery, Sydney.
The photos below were taken the day before the exhibition opened.
The exhibition was hung Salon Style — and it was a beautiful hang — a sign of the strong curatorial team at Stills.
We will miss them terribly.
This last show was an example of what more galleries, especially public art galleries should do more often — get the work and hang it in this salon style — let the people see the works more often.
When works are hung with a curatorial intelligence — as was done here at Stills – so many of the works are seen anew as the are hung alongside works that they would not normally be paired with.
The photographs, old and new, looked very contemporary in this very special hang.
Well done Stills, even with your last exhibition, you were doing something new and challenging the way the public art galleries show works.
I say again that I hope our public art galleries note this and get those collections out of the boxes more often and exhibit them in this very public friendly Salon Style
Stills Gallery — and staff — we salute you.
To everyone else — you must see this exhibition — and do the right thing and dig into your pockets and support the artists — and Stills.