our house sale has happened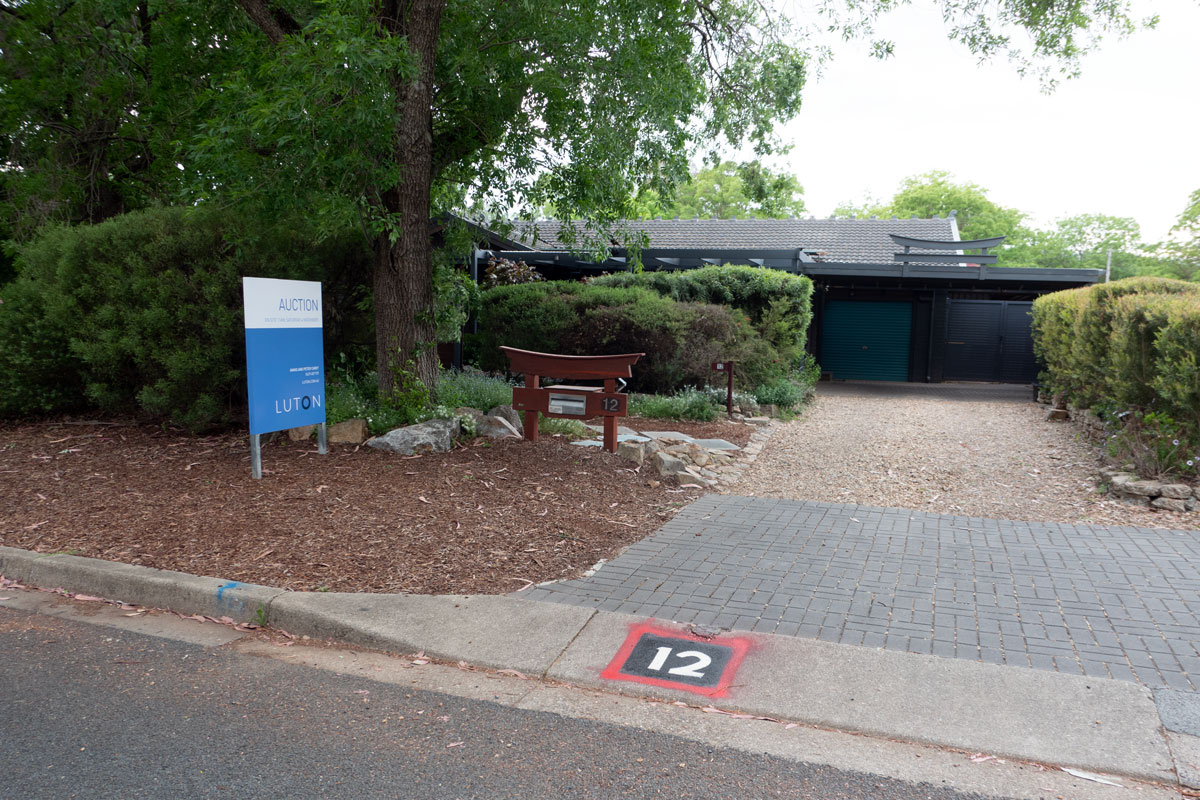 The sale of our Canberra home has happened!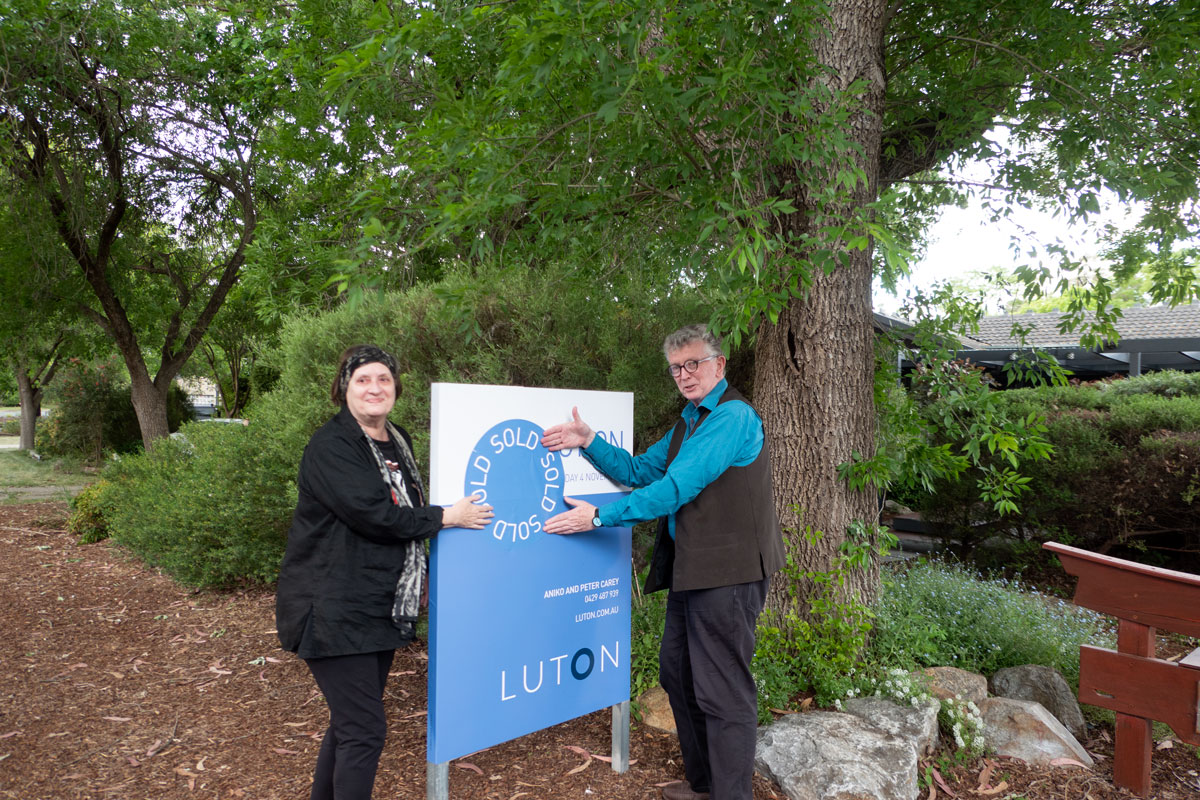 On Friday 3rd November the papers were signed.
The final settlement will be in early December.
We celebrated by joining with the real estate agents to put up that SOLD sign for all to see.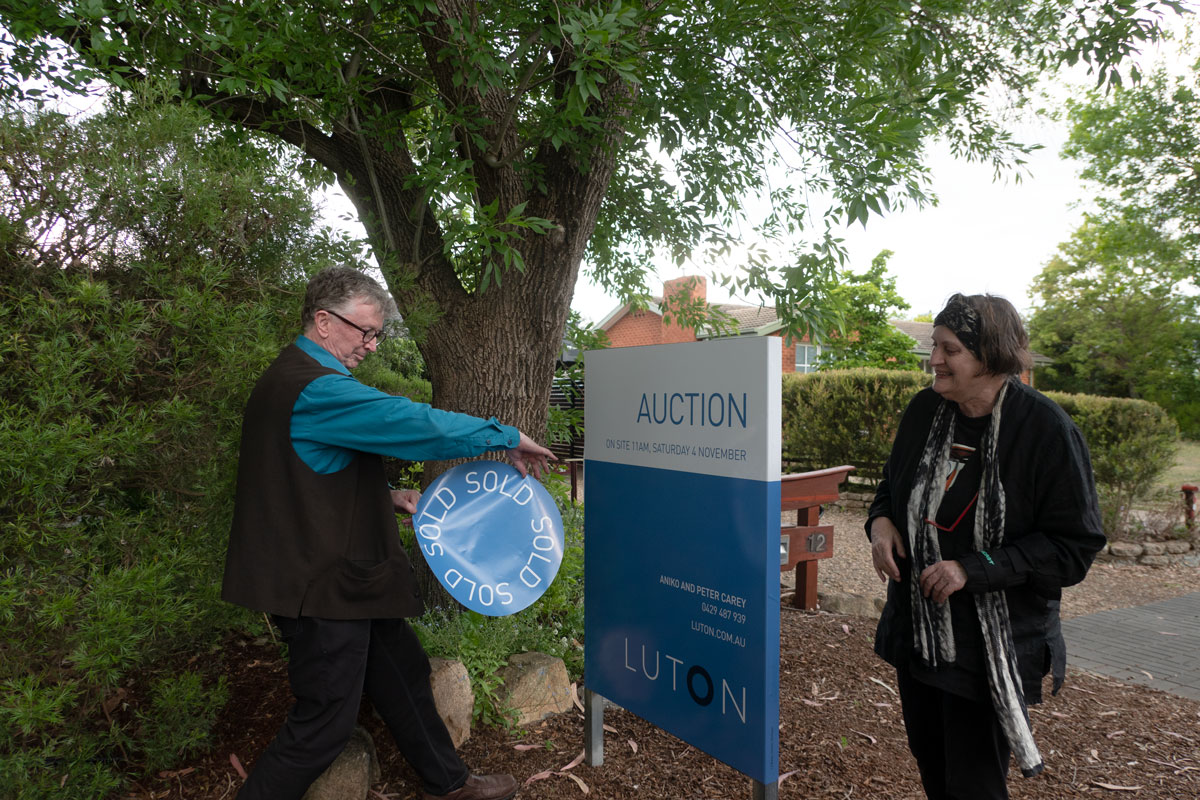 After so much effort to clear the home for sale and then to go through the processes of having open houses, this sale of the Friday — the day before the scheduled auction, was welcomed — and that is an understatement.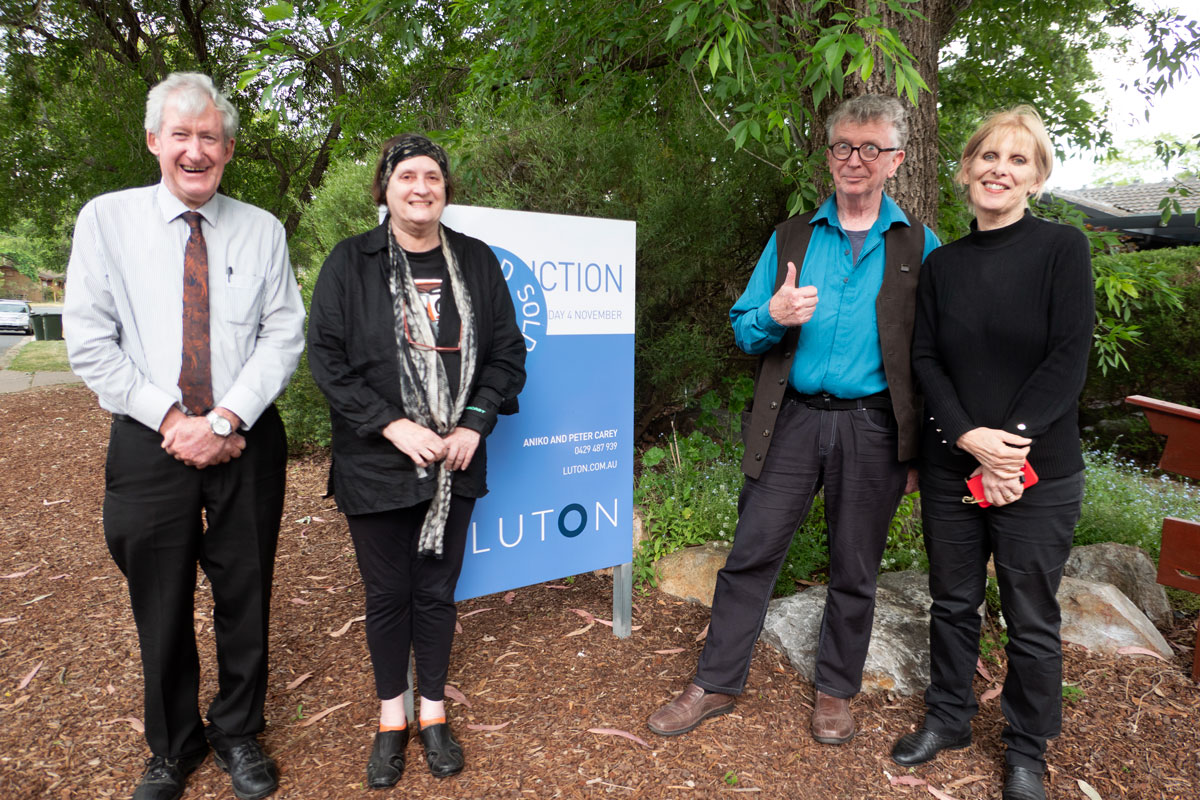 Our agents, Aniko and Peter Carey from Luton's of Canberra were great to work with. They took the pain out of the whole business with their calm expert and professional guidance.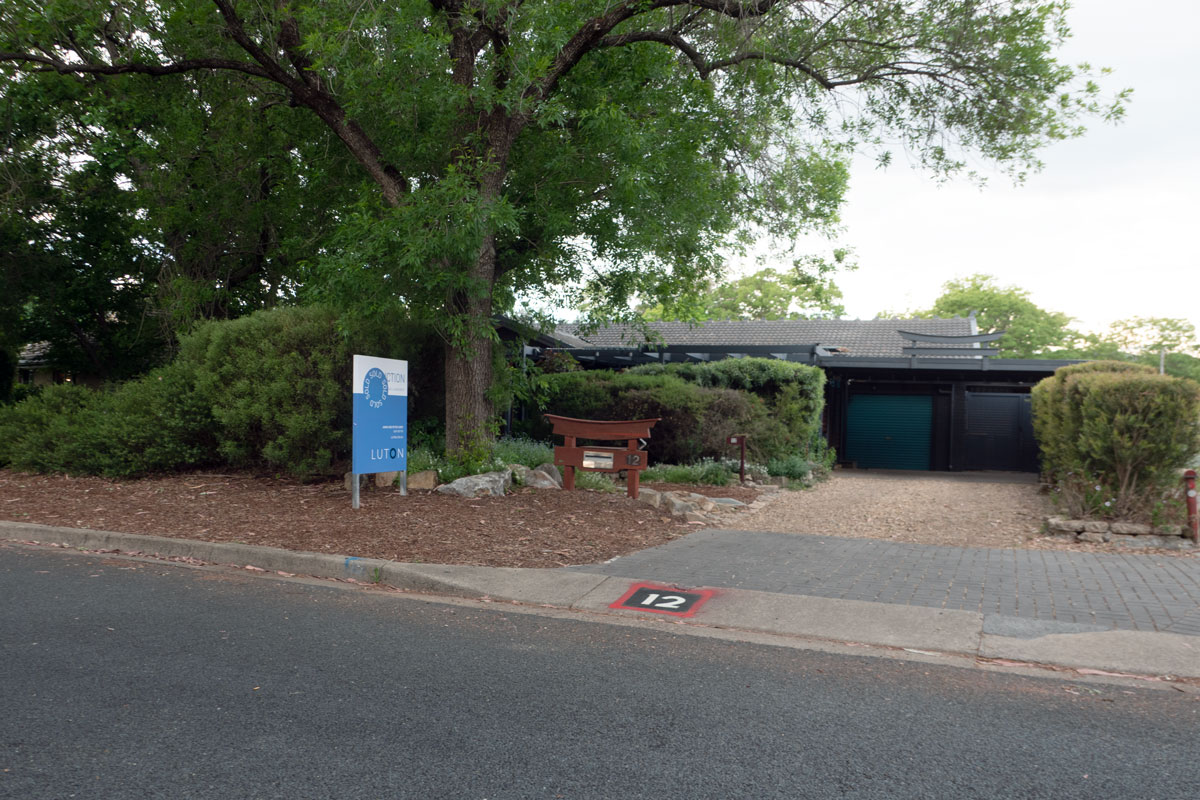 And with the SOLD sign in place — we wait another month for the settlement, and then it will be off to Melbourne — to a home yet to be identified.