Featured photographer/artist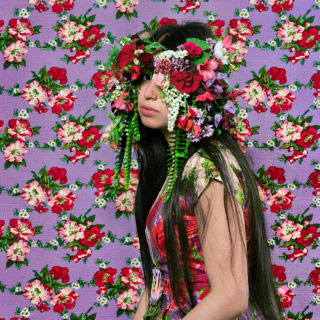 Click on the image above for the link to Polixeni's web site and..
Click here for the link to Stills Gallery – the gallery representing her in Sydney.
Polixeni Papapetrou's new series Eden at Stills Gallery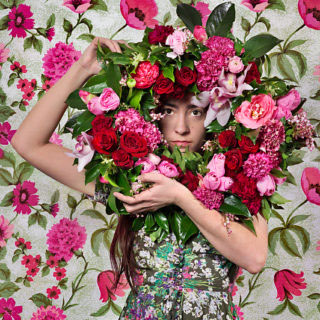 Click on the image for the story from ArtDaily on Polixeni Papapetrou's Eden exhibition on at Stills Gallery in Sydney. Highly recommended.