Notice: Photographic Artist, Lee Grant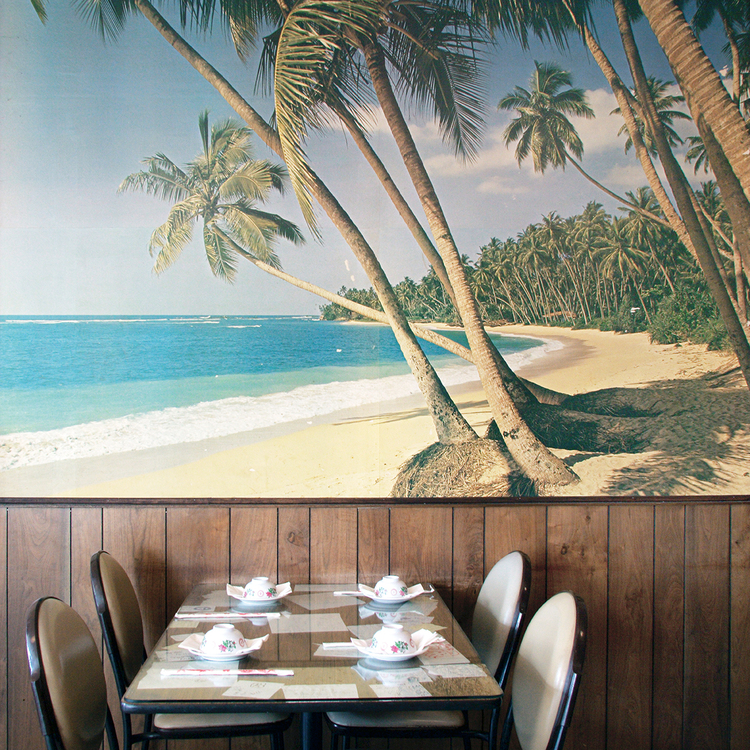 Here's a link to one of the many photographers whose work I have admired for quite a while now. I can highly recommend a visit to her website and to see what her recent projects have been. Click here.
Amongst the many beautiful works that Lee has produced has a been a range of publications. One that was very successful is, Belco Pride. These portraits have captured the complexities of the communities within the northern Canberra suburban area called Belconnen. It is a great publication so why not purchase one — click here.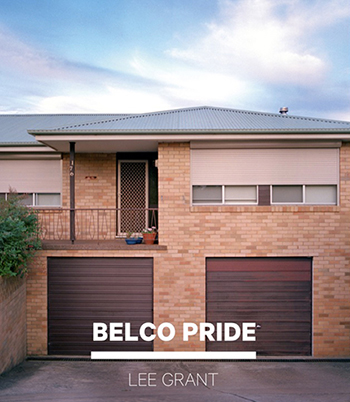 ———————————————————-