There's a way to go yet to achieve equity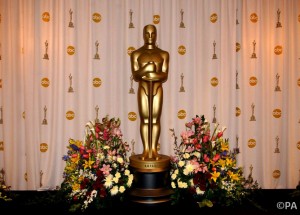 I suspect as with climate deniers, there are people who think that the western world has achieved equity for women and for the non-white races.
There is ample evidence around to demonstrate clearly just how we have taken our attention off these issues. Besides loosing the places in the board rooms, we are also seeing a decline in the recognition of the achievements of non-white men and of creative women in the movie industries. For the story on the current Oscar nominations — click on the image above.