We are moving to Melbourne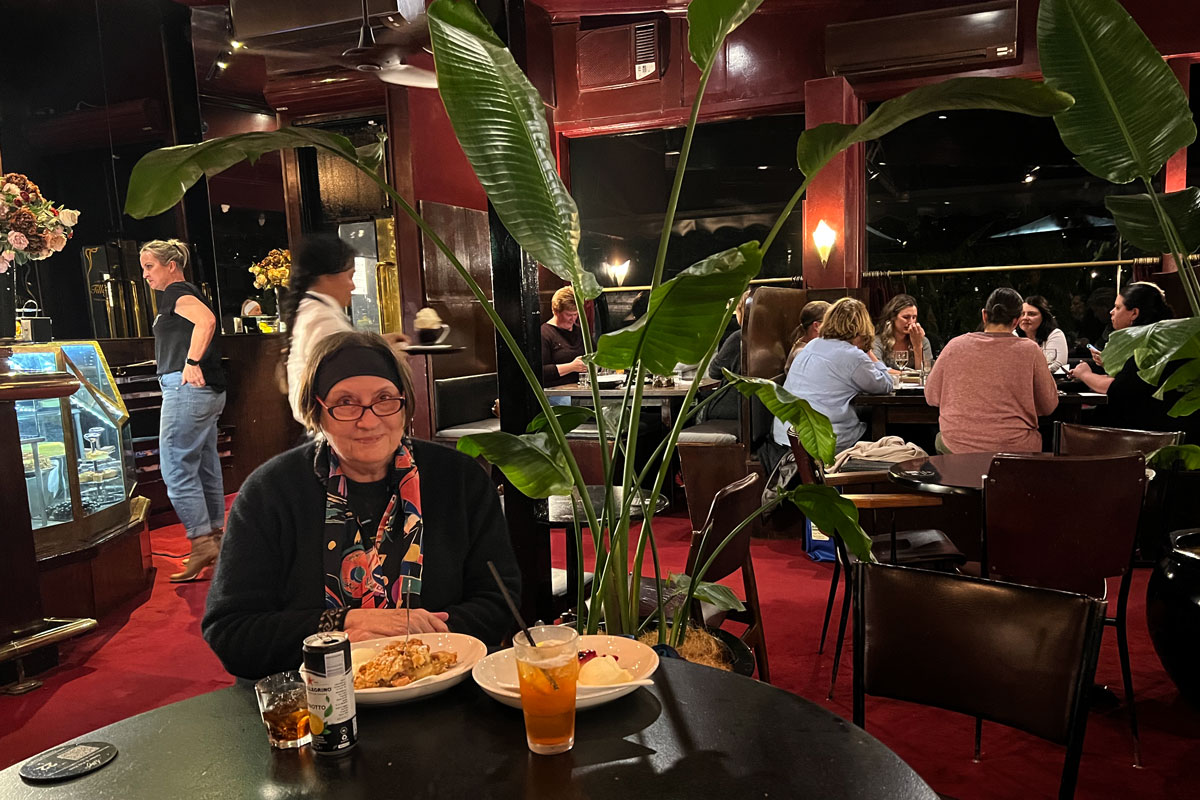 We have been extra busy! A couple of months ago the decision was made to move to Melbourne this year. Maybe this was far too optimistic — but we are going for it!
At the moment we are doing a massive cull of things we have acquired while being in this home of thirty years. We hope to have done with all this decluttering and then packing by the end of this month (September).
Then it will over to the tradies to fix the place up ready for the real estate agents to take it to market — possibly in early November.
Meanwhile we will be renting, first here in Canberra and then in mid December we will be renting in Melbourne while we look for a new home — provided we have sold here in Canberra. There's a few things that could go a little wrong in that scenario!
For the moment it is moving stuff around, sorting through stuff, throwing out stuff, giving away stuff, selling stuff — where did all this stuff come from???
Today was my birthday — so we took time out at our favourite cafe — Tilleys in Lyneham.
We will miss Tilleys.
If there is anyone out there who would like to buy a much loved home in Dickson — speak up please.
Right now — it must be time to stop for the day — feet up — and contemplate the future fun of living in Melbourne — hopefully next year.