National Gallery of Australia/ Contemporary
This new exhibition space down by the lakeside opened in September 2014. See information below the images — these taken from the first exhibition.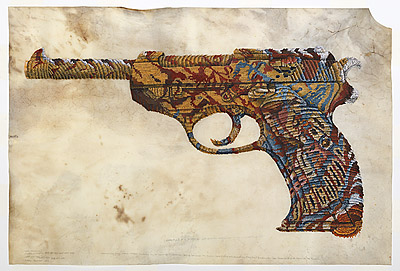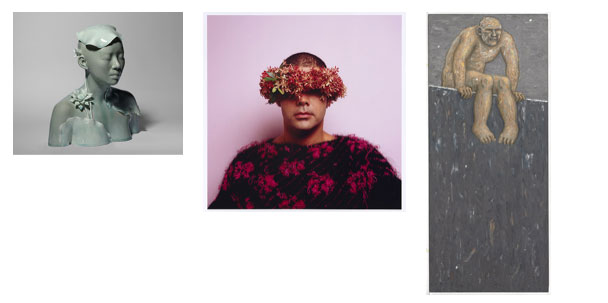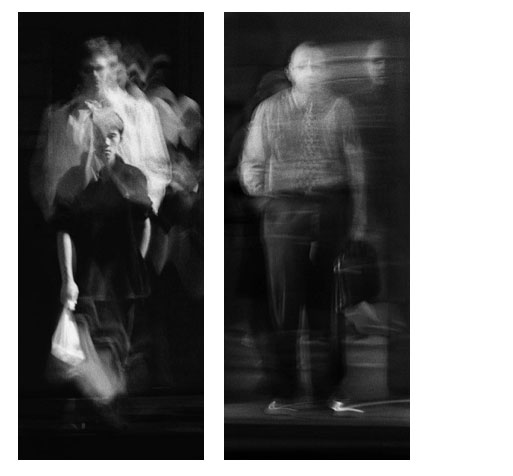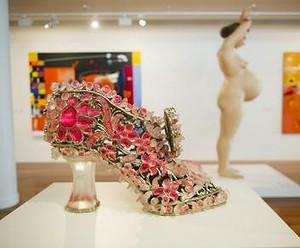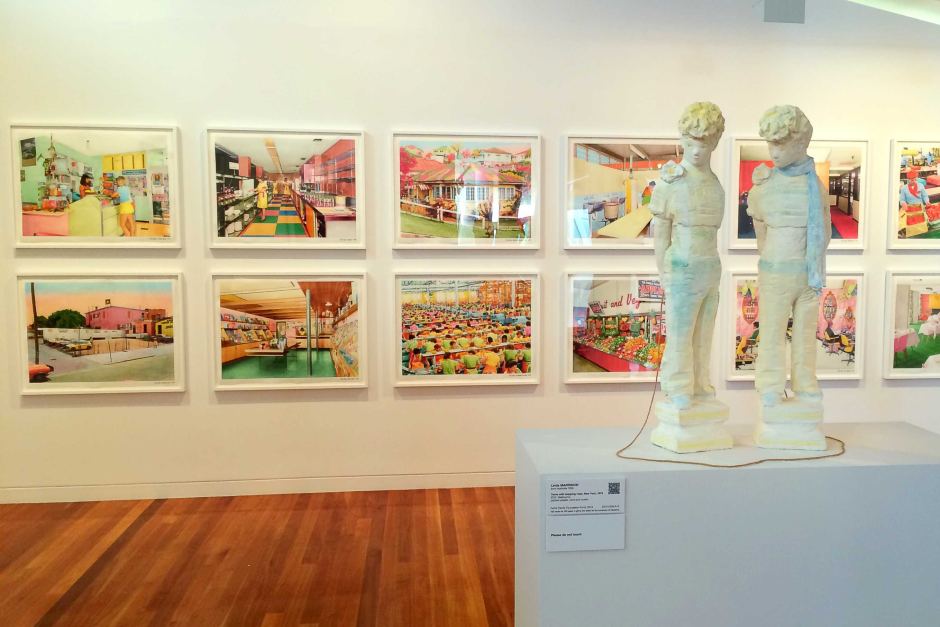 Information on the exhibition — click here
here's a review — click here
The listing of the works from the NGA site — click here.