An essay for Melita Dahl's exhibition at PhotoAccess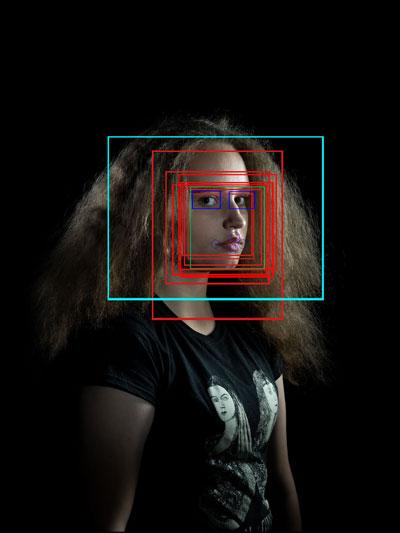 Contributed an essay for Melita Dahl's June 2021 exhibition at PhotoAcccess in Canberra. The exhibition is open until 10 July 2021.
From the exhibition catalogue: Portrait by Melita Dahl investigates fine-art portraiture, the photographic image and 21c face expression recognition (FER) technologies that challenges assumptions around machine autonomy, within the broader context of a surveillance capitalist culture.