Notice:
NGA

Visual Arts Exhibition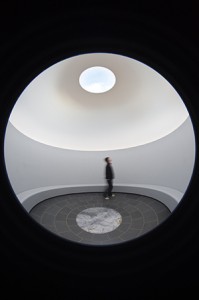 Opening 13 December 2014 is a retrospective of the work of James Turrell. The NGA had a major work of James Turrell, Within without, installed in 2010 as part of the new gardens off the front entrance a few years ago.
The coming retrospective will offer a five decade survey of this American artist's works — click here.