revisiting my archive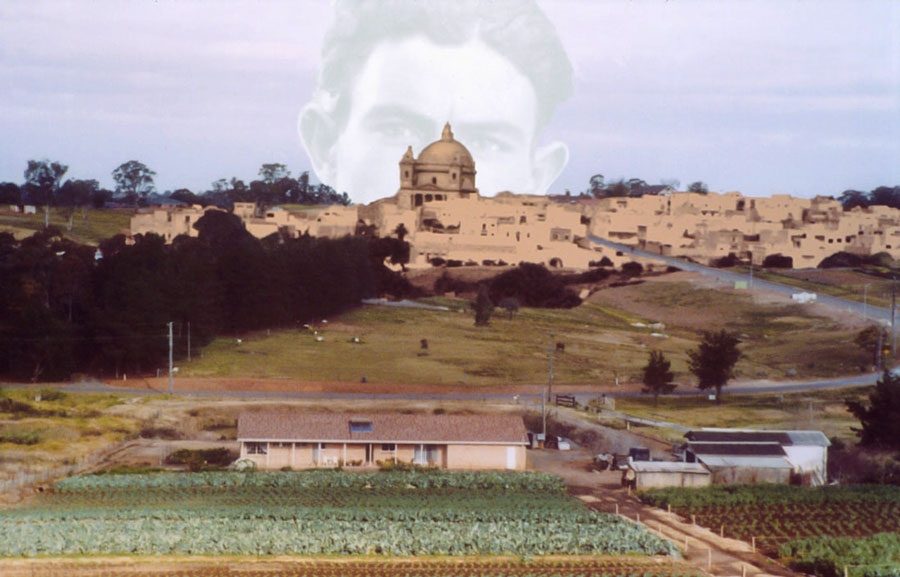 The current national and international attention on women artists prompted me to plumb my archive where I found this 1994 commentary on the status of women in photography.
It was an interesting to reconsider my words of 1994. There have been enormous advances in women photographic artists activity and presence. However, my 2023-self did ponder a question. Despite the enormous changes to how things happen in the visual arts and photography, I have to ask – are we there yet? It is like the infant in the back seat, with those in front responding – 'not yet – please be patient'.
The celebrations have seemed a little top-down — institutions have granted these blessings but how many surveyed what artists wanted? A few artists who were not highlighted by any of the recent museum attention expressed their disappointment to me. Over the past decade or so a few senior figures commented on how the big retrospectives have not come their way. A couple of major works about women's issues with acute historical significance I know of , have not been acquired by institutions despite approaches.
Click here for my 1994 article, gender, journeys and genres
Image above: Bette Mifsud, from Landmarks Watermarks, 1994