Member of the Order of Australia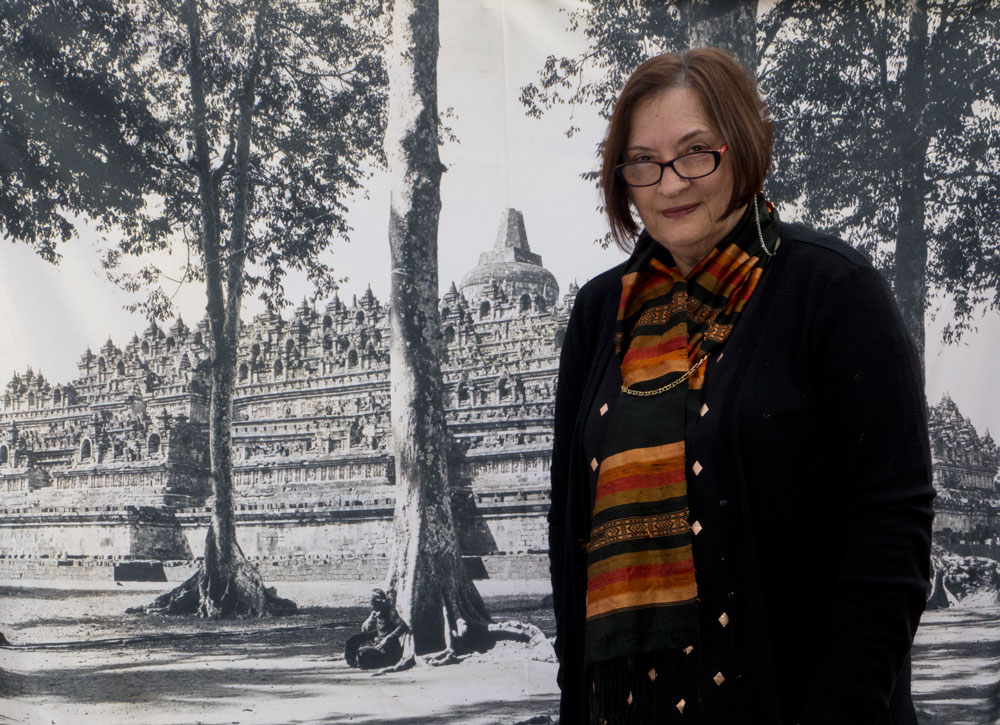 I have many people to thank for their support over a career that I continue to enjoy.
Today I was awarded an Australian Honour as a Member of the Order of Australia (AM).
The citation reads: "For significant service to the visual arts as photography curator, and as an author and researcher, particularly of Southeast Asian photography."
Since my departure from the National Gallery of Australia (NGA) in late 2014, my days continue to be occupied with research and project work that reflects a key point in my career when my interests became focussed on Southeast Asian photography — along with my on-going commitments to and involvement in Australian photography.
This amazing change in my career was largely due to the encouragement and support of my last NGA boss, Ron Radford AM , the then Director at the National Gallery of Australia. It was an honour to work for Ron and to have worked with him in developing research into Southeast Asian photography.
There are many colleagues both in Australia and internationally that I continue to work with. I am very fortunate to know and to communicate with such a great network of professional colleagues.
I am still passionate about working with people on Australian photography research and projects. A lot of my interests today go back to those great days at the Art Gallery of NSW (special thanks to Edmund Capon AM OBE).
I often reflect on the fact that many of the areas I am engaged with today in Australian photography have direct links back to those wonderful days as photography curator at the AGNSW.
There's a long list of people here in Australia with whom I continue to work — as well as chat often about the goings-on in the world of photography. Many many thanks to all of you — and hope to see more of you all soon.
I am also endeavouring to catch up with the many areas of Southeast Asian photography that I just did not get to while at the NGA — namely early 20th Century SE Asian studio photography, SE Asian photojournalism, and the still developing areas of SE Asian contemporary photography.
To my many friends oversees, thank you for your support and the opportunities to share research and to jointly discover new aspects of the medium we all love.
The medium of photography is alive and well. I have been so lucky in my career to have had the opportunities to research and curate exhibition as well as to work with so many wonderful people.
To my many colleagues — a big thank you.
For more about my background and some links to my publications, essays, papers and research — click here.