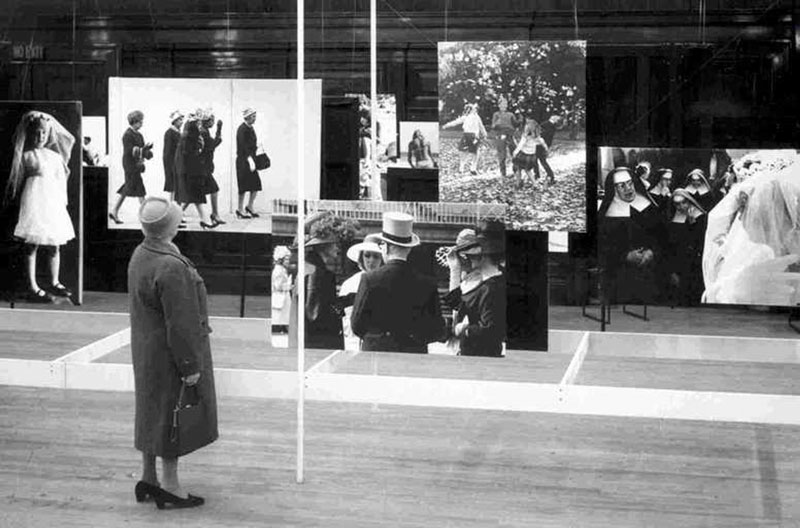 ---
In 1959, Group M was established in Melbourne by a group of photographers, originally called Moggs Creek Clickers.
This collective of photographers advocated the use of 'straight' or unmanipulated photography as a means of expression.
In the catalogue to their inaugural exhibition they declared, 'We are certain that the majority of people appreciate philosophical thinking and social comment expressed through photography'.
The central figures in Group M were George W Bell (b.1920 - d.2008) , John Crook (b.1927 - d.2012), and Albert Brown (b.1931 - d.2017).
For more on Group M and their photography, and the members: – click here.
---